Making your cartagena bachelor party package is going beyond the limits already established, beyond the border of your country and looking for a tropical paradise in the south of the Continent, more specifically in Cartagena Colombia. Before, bachelor parties were synonymous with nightclubs close to home, or celebrating in the basement of a friend's house, and those who prepared the best went to Las Vegas to spend an immense amount of money.
Nowadays, group trips have become an increasingly strong trend, especially among men and women who are going to get married, and this event becomes the perfect excuse to make a getaway with friends somewhere in the world. Caribbean like Colombia.
Before starting the plans for your cartagena bachelor party, it is vitally important to know how many people will accompany you on this impressive trip. Getting your friends to commit to this trip in advance will save you a lot of headaches, as planning ahead will get you the best properties for the best price. As a recommendation, we suggest you create a WhatsApp group with your friends to find out who is going, and who will be the boring ones who stay at home.
You must know on what date you will leave your country for Colombia, this will help to know accurate prices. So start planning your Cartagena bachelor party itinerary right now with a date that works for everyone, and we'll take care of the rest.
Many choose an itinerary for their stag party for 4 days or 3 nights, this is just to give you an idea of where to start. The budget of each of your friends is different, find out how much money each one has available.
Knowing everyone's budget will allow you to choose from the most luxurious houses and the best activities, to the most luxurious yachts in our VIP package. So if you already know the budget, we can put together the best packages.
Accommodations and activities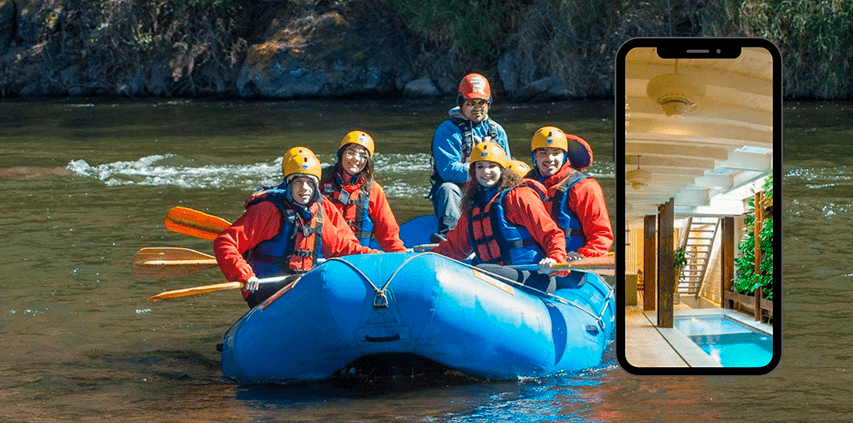 We have the best accommodations in cartagena to celebrate bachelor parties where you can celebrate your party like a true King. We do not recommend Airbnb since the houses that show us here do not allow parties, and most likely are the end of the house and without reimbursement.
Our houses adapt to any number of groups, from two people to 40, depending on how many friends commit to you. Apart from this, these houses are adapted so that there is a lot of noise so you will not have problems celebrating in a big way.
As for the activities that come in our packages we have a great variety, these are; yacht tours, jet skiing, skydiving, motorcycle tours, walks through the walled city, VIP tickets to the best clubs. We recommend including a yacht in your package, this includes a DJ and many drinks, and a tour of the best islands.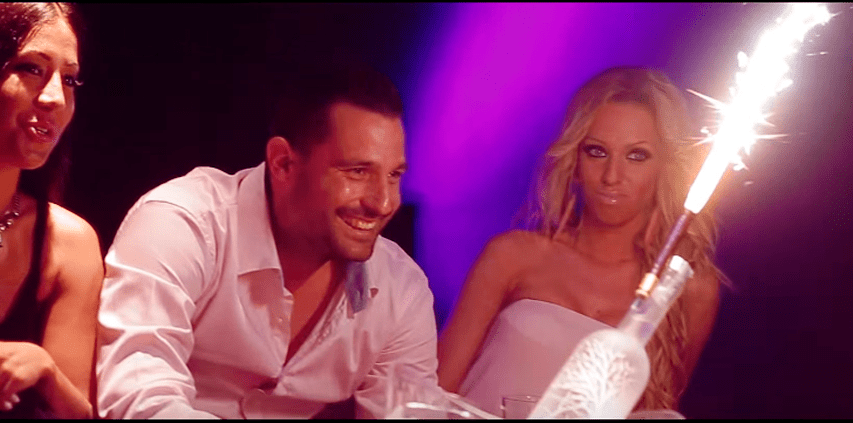 Our VIP package is the best, starting with our concierge, this person is essential to make the most of your days without having to get into trouble, this person will be in charge of showing you the best places, he will serve as a translator if you do not speak Spanish, You'll have VIP tickets to the best nightclubs and restaurants, and you'll meet whatever demands they have.
In addition to that, our VIP package includes the Driver, a Chef, a DJ and event security guards if you need it. All this will make your farewell party the most perfect.
To prepare your cartagena bachelor party you just have to confirm us with 50% payment in advance. For your safety and ours, we will give you an electronic contract that guarantees the seriousness of the organization of your party and the reservation of accommodation.
To find out about packages with guides to the best places, houses to rent and enjoy the best of Medellin, enter here.