Know How To Plan a Legendary Bachelor Party In 2020
Our mission is to provide an always up-to-date Bachelor Party Guide to any Groom or Best Man in the search of the best Bachelor Party Ideas, Tips, Activities, Top Destinations, All-Inclusive Packages and VIP Services that can help them Plan and Throw an Epic & Unforgettable Bachelor Party Event, Flawlessly!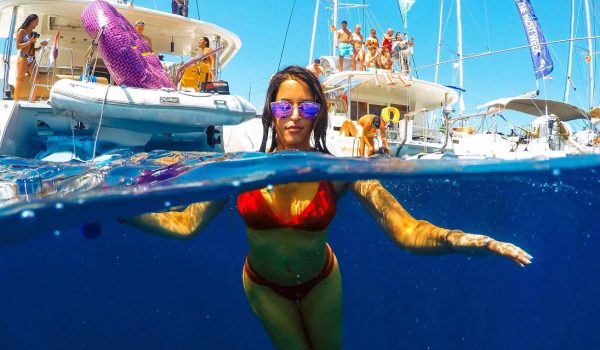 Get Ready to Plan An Epic Bachelor Party
After several years planning Stag Do Events of any size and unforgettable Men Getaways Experiences in USA, Colombia, Costa Rica and Panama, be sure we can be your Bach Party Hero who will help you to exceed your own Party Weekend expectations.
Bachelor Party Planning Guide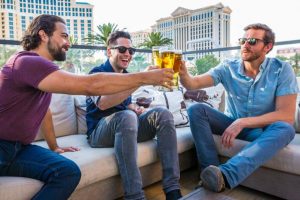 Whether you are the best man or the groom himself, this Easy To Read, Step By Step Guide will help you Planning an outstanding Stag Party Event. After you read and complete the steps, you will have done the task ridiculously easy and fast!
Bachelor Party Destinations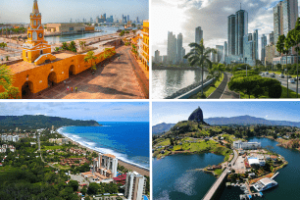 Looking for the hottest Bachelor Party Locations in 2019/2020? Stop thinking about Las Vegas and those over advertised, over priced an monotonous cities. Meet America's Top Alternative Party Destinations and find out what makes them a better and clever option.
Bachelor Party Ideas, What To Do & Tips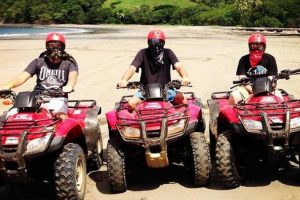 The only "Best Bachelor Party Experience" is the one you plan focusing on the real preferences of the Groom and his Party Team, so here we give you a massive list of resources with party ideas, tips, FAQ's, games and things to do (and some you shouldn't) during your VIP Bachelor Weekend Trip.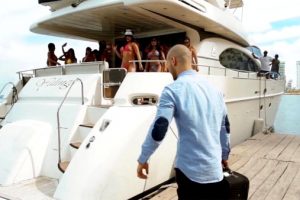 Although tailoring your own Bachelor Party Package would be ideal, for many, planning an event like this from scratch in a trendy but unknown destination can be a cumbersome and challenging task, that's why we have built these All-Inclusive Packages to make your own much easier and bulletproof.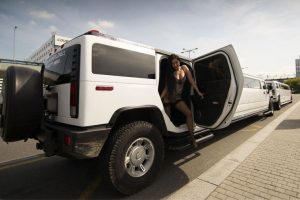 After so many years assisting hundreds of amazing Bachelor Parties, we truly know which are the key Party Services you could need to guarantee the best comfort, security, and pleasure, just leaving you and your Party Squad the duty of having fun like never before!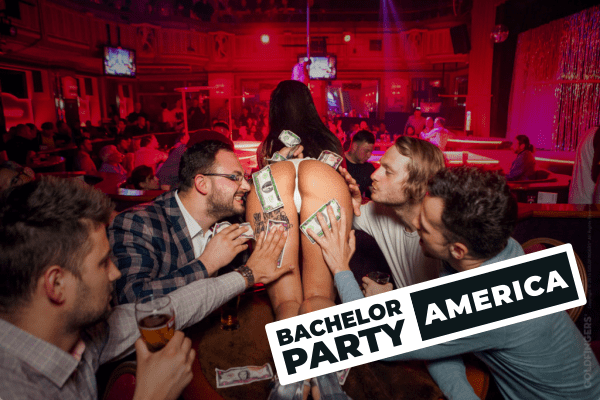 We are truly experienced Bachelor Party Planners with a long history of satisfied customers clients from USA, Mexico, India, United Kingdom, Spain, China, Brazil, Colombia, Panama, Chile, Argentina among others, who have trusted us to help them Plan and Throw their Epic and Unforgettable Stag Parties & Weekend Getaways Trips. We have massive connections and partners in the hottest Stag Party Destinations cities of America's continent and can make your dream weekend become a reality, almost in the blink of an eye!
Once you have explored enough this guide (the Party Destinations, Ideas, Plans, Activities, Adventure Torus, and Full Packages) we share here to help you plan a Legendary Lads Weekend, Contact us to Get Your Custom Package Quote, a 2-minute questionnaire that provides us with all the information we need to build your tailored Party Package. Then, as soon it is approved by you and your team, we'll create a custom itinerary and all the arrangements so that you simply follow a schedule and enjoy VIP service everywhere you go!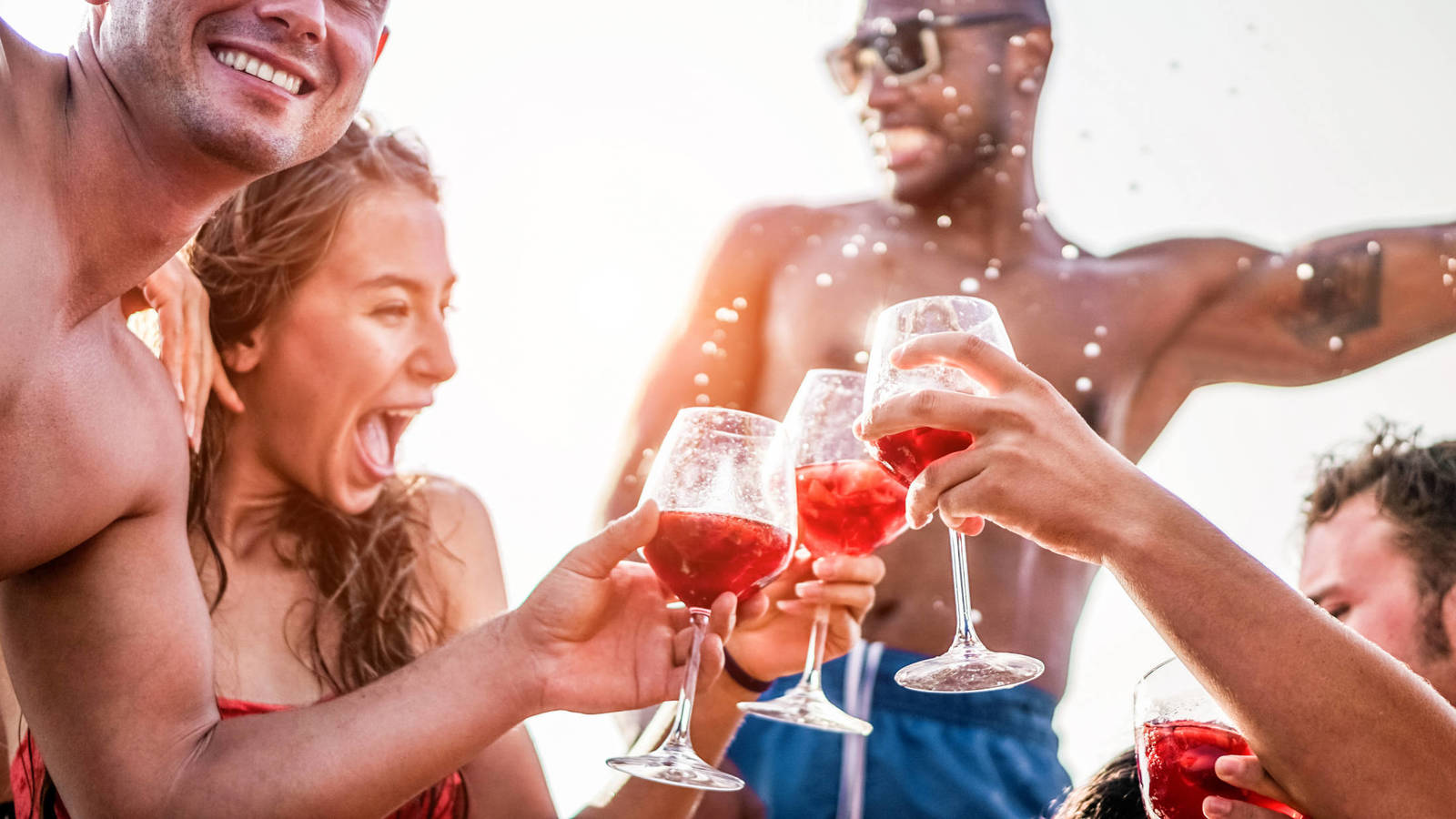 If you are with little time or want to plan this Stag Party Event the lazy way, just leave us some important details about the Groom and his Party Crew and we'll reach you to discuss in depth more details and pricing. Once you approve the quote, we'll do the rest to make it a reality!