Having your cartagena bachelor party packages is quite an adventure, but having your party on a yacht is totally crazy. With us it is possible, we have yachts of all sizes for any number of people at very reasonable prices that will not affect your pocket.
Our ships have all the comforts including a fully equipped kitchen if you want to serve food. If yours is not cooking, you will have our professional Chef who will prepare delicious meals so that your only job is to have fun.
Before starting the whole process, get the whole gang together to talk about schedules, the days of celebration and the most important thing is the budget. If the Yacht will be rented by the hour, we consider knowing nearby places such as Isla Baru or Cholon, in the latter it is the one that we recommend the most when it comes to bachelor parties in Cartagena.
What else can we include?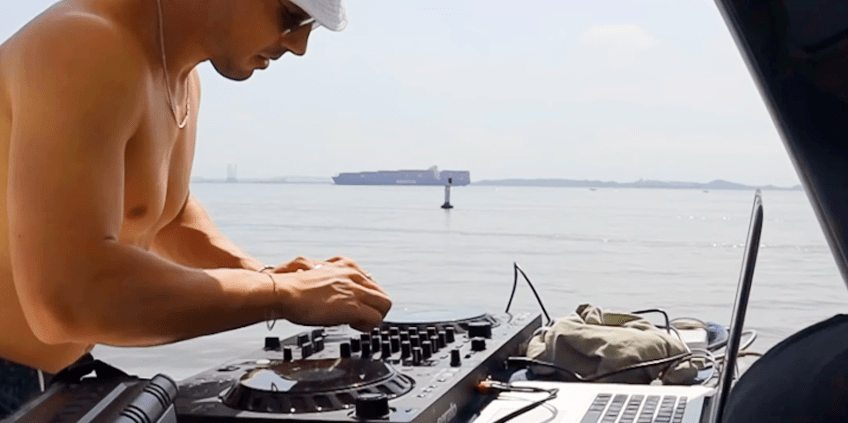 In addition to the fact that our Yachts have a captain, you can count on our concierge who will be there for you in everything you need and could also serve as a translator if your Spanish is not that good.
In our ship we can include a professional DJ so that the party never goes off and thus attract the attention of the girls from other boats. They will surely join the party.
Your Cartagena bachelor party aboard our boats will be epic, I assure you. Here we can have quite fun games, dive from the Yacht in Baru, or go on a jet ski with a beautiful woman on your back.
Schedule a video call right now and we will immediately be preparing the best budget for you.
To find out about packages with guides to the best places, houses to rent and enjoy the best of Medellin, enter here.