A Cartagena bachelorette party is a way to end your single life in a big way, because Cartagena has become a unique destination for those brides who want true adventures. The beautiful landscapes of the Caribbean Sea will be waiting for you to cross it aboard real luxurious yachts.
We know that you are looking for luxury and comfort for your and your friends' stay, we will accommodate you in a luxurious house in the most exclusive neighborhood of Cartagena. If you are ready to plan your bachelorette party getaway in Cartagena, here we organize everything for you.
Bachelorette party mansion
Cartagena has been experiencing a great tourist boom in recent years, receiving thousands of tourists a year either for a getaway, from bachelor parties, or bachelorette parties, and this has allowed Cartagena to come to large investors and have set up luxurious hotels such as the Hilton and Decameron hotel chains. But we bet on something much better for you, we bet on beautiful colonial villas, quite luxurious and with enough space to host the party of the century.
The difference between our villas and a suite at the Hilton hotel is that with us you can make as much noise as you want without disturbing anyone, and without the risk of being kicked out. For this reason our houses are ideal, apart from that we add a concierge who will keep everything in order, and if you wish, we put a chef and a dj so that you have the best party of your life.
What do you think of a private island?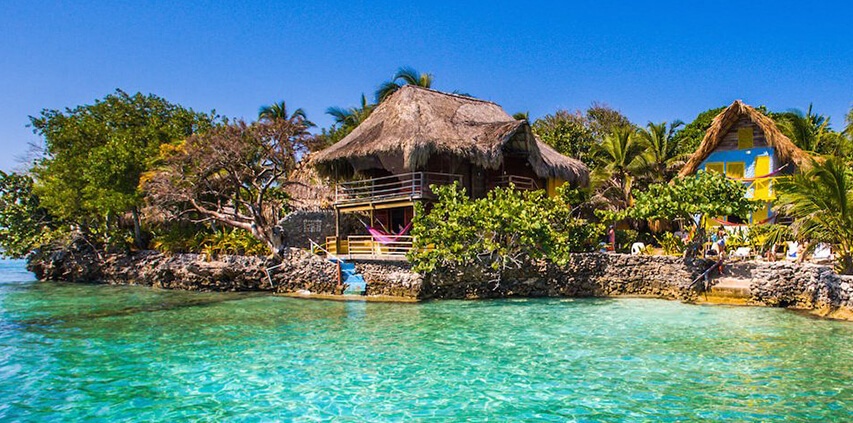 Do you want a much more special bachelorette party in Cartagena? you might consider staying on one of our private islands.
Surrounded by a coral reef, these islands are the closest to heaven on earth to make your bachelorette party even wilder and more in touch with nature. Here you can enjoy activities such as kayaking or jet skiing.
Our Islands have houses to accommodate groups of up to 10 people, here you will also have a private chef, a DJ, and a concierge who will be the assistant of all the girls in the group.
Have you boarded a luxurious yacht?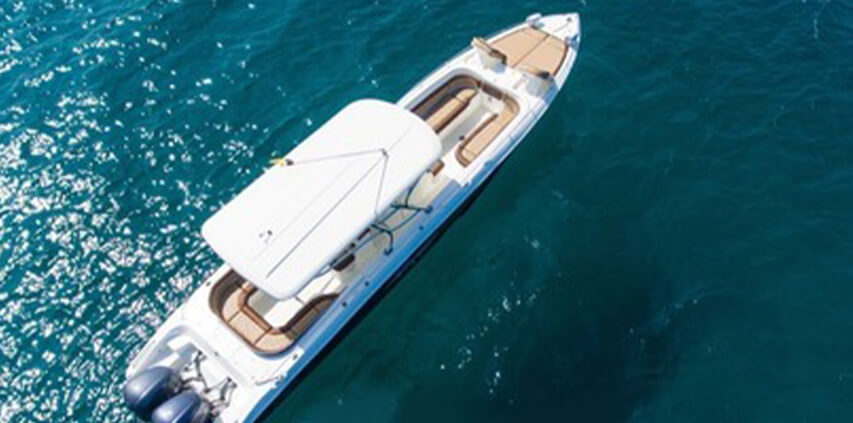 Whether you stay in a beautiful villa or a private island, getting one of our Yachts in Cartagena is an activity that you will not want to miss on your bachelorette party.
Can you imagine with 10 of your closest friends on a yacht sailing the Caribbean Sea? With us it is possible. Here you will explore the most beautiful islands of Cartagena such as Cholón Island, Playa Blanca or Rosario Island, here you will explore coral reefs and join a party on Cholon Island.
Cartagena has the best nightclubs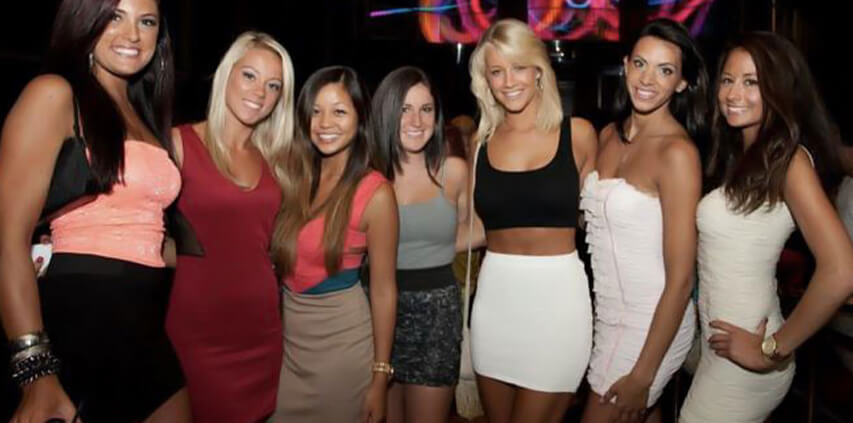 The important thing for us is that your bachelorette party is complete in every way, among the activities that we have talked about we can also include bike rides, getting on a Jet Ski, and if you feel a lot of adrenaline, parachuting is a excellent option.
But if your idea of your Cartagena bachelorette party is more traditional, the nightclubs in this city are great. Since the nightlife of Cartagena is very vibrant and full of emotions throughout the year like the summer holidays. Here you can enjoy delicious cocktails, dances and live music. Our concierge has VIP packages for all the girls in all the clubs.
A delicious dinner before celebrating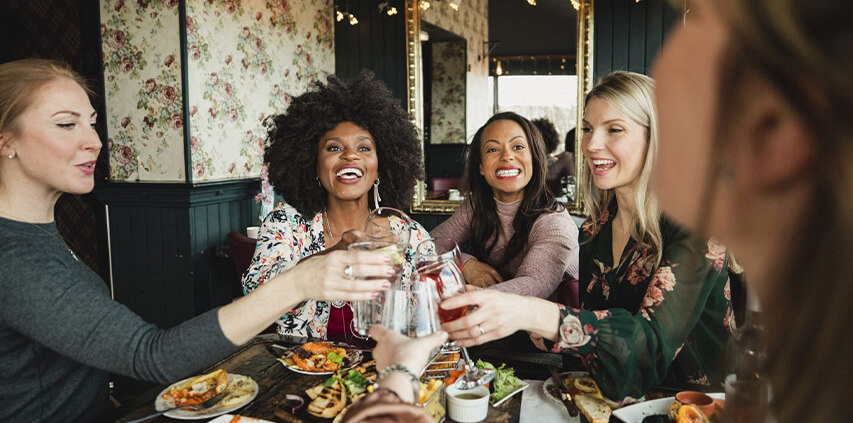 Before starting the celebration and getting drunk with delicious cocktails, you should go to dinner first. With our package you will have at your disposal VIP passes to the most exclusive restaurants in Cartagena, more specifically in the Getsemaní neighborhood. Our concierge can accompany you if what you need is a translator.
With this guide we start your cartagena bachelorette party with these good ideas. Schedule a video call with us right now and we'll tell you everything and show you what we've talked about during this article.

To find out about packages with guides to the best places, houses to rent and enjoy the best of Medellin, enter here.