Are you ready for our Medellin bachelor party VIP services? I am very sure that you have heard impressive stories about Medellin. From 20 years ago, what people talk about in Medellin is intelligent tourism, beautiful views and extremely sexy women, and we want to share that with you.
Our VIP repertoire for your bachelor party in Medellin is quite extensive so that your party is the most unforgettable of your life. Once you have arrived in Medellin you begin to see truly beautiful natural spaces, a fairly pleasant climate that is neither too cold nor too hot, and the beautiful women who walk the streets of Medellin.
Without a doubt, with our VIP package, your bachelor party in Medellin will be wilder and more unforgettable, so join us until the end.
More than 15 years in the business of organizing bachelor parties, thousands of clients and all the infrastructure we have endorsed us as the best in Colombia. Our VIP services include real luxury homes in the most exclusive areas of Medellin.
Our houses are in the best neighborhood in Medellin called El Poblado, and we also have properties in Guatape. Two truly magical places to celebrate your bachelor party in Medellin.
Our Medellin bachelor party VIP services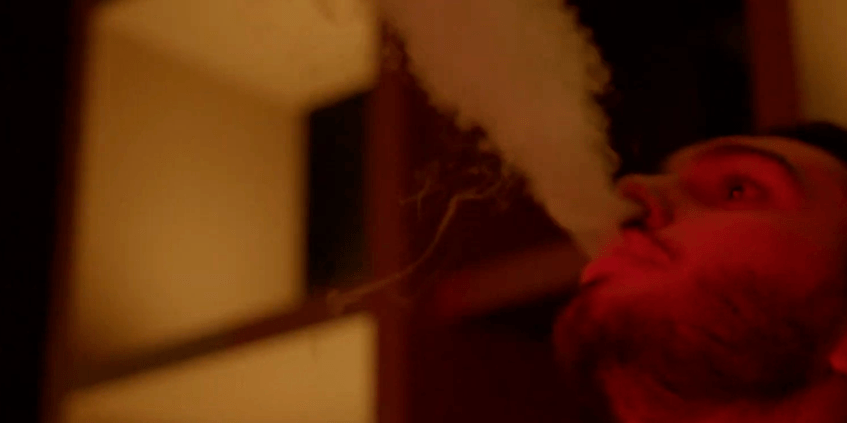 When your flight is already booked and everything is ready to leave, the same day our collaborators will be ready to receive you at the Jose Maria Cordova International Airport in Medellin. Our luxury car with driver included will be outside the airport with drinks to welcome you to Colombia and once and for all start the best party of your lives.
Our houses are worthy of a rock star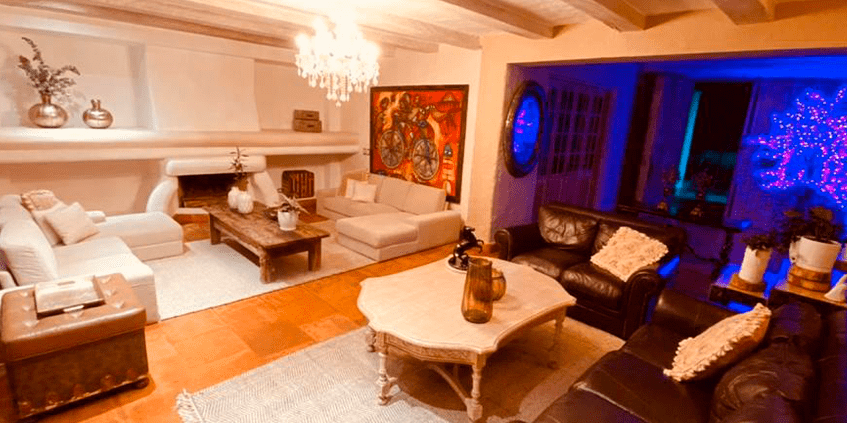 We have 39 properties in Medellin, beautiful houses equipped with everything you need to make your bachelorette party unforgettable. Our houses have well-equipped rooms, Jacuzzis and swimming pools with heated water. In the kitchen you will find snacks, drinks to start the party as soon as you arrive.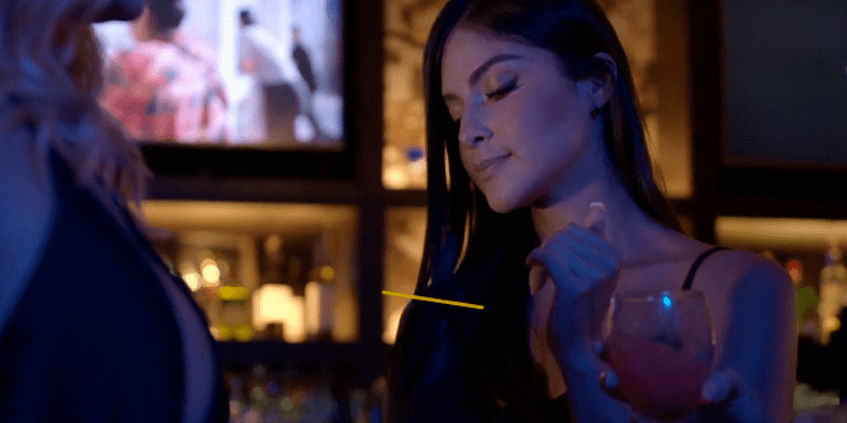 We have an impeccable team who will ensure that your bachelor party is perfect and that you do not have to lift a finger at all. Our team is made up of a concierge, who will show you the best places in the city, will serve as a translator if you do not speak Spanish, and this person will also be in charge of getting you what you request, from a special drink, to beautiful dancers. . Also with you will be a driver who will not only meet you at the airport, but will also transport you to the best places in Medellin.
As you can see, our Medellin bachelor party VIP services have everything you need to return home with a smile and unforgettable memories. Write to us right now and we will tell you a little more about the preparations for your bachelor party to your liking.
To find out about packages with guides to the best places, houses to rent and enjoy the best of Medellin, enter here.