Is medellin a bachelor party paradise? … In las vegas bachelor party have always come out on top in adult party reviews, but in recent years Colombia has become the favorite place for thousands of foreigners to celebrate the end of their single life. Many are already asking for a budget to come to Medellin and Cartagena and celebrate in a big way.
While many search for names on the Internet such as Miami or bachelor parties in Las Vegas, other people are looking for much more authentic adventures without staged scenes, on the contrary, true paradises in Colombia.
It is the most recommended city for bachelor parties, and according to the latest reviews, singles prefer Medellin for its special natural biodiversity, the festivities throughout the year, its climate that is neither too cold nor too hot, and the most beautiful and authentic women that see in your life
Medellin will take you and your friends in a wild world of parties, alcohol and loads of fun. By the time you return home, you will have the best memories of your life.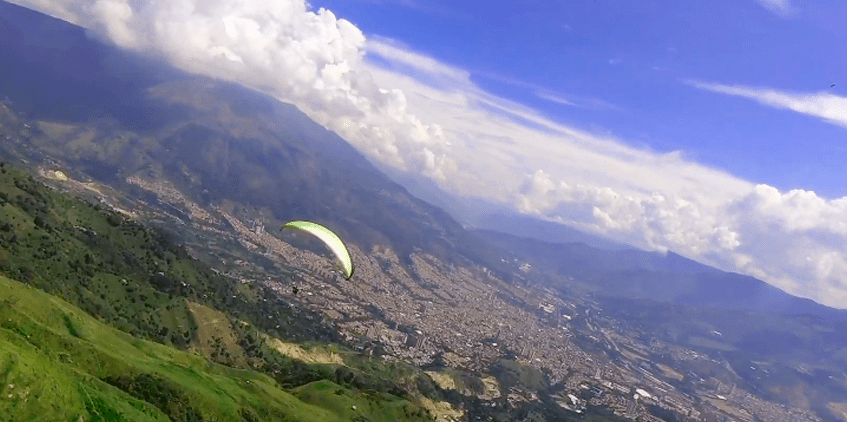 In Medellin there are always things to do during the day, and at night the fun increases even more. During the day, the trips to San Felix to jump in parachutes, Santa Elena for bike or ATV rides, are activities that you can do throughout the day.
Now during the night the fun begins to increase, the beautiful girls in the fashionable places like Parque Lleras, Av 70 and Av Las Palmas are some of the most exclusive friendly places with people who come from other countries.
In Medellin you never know where you are going to end up, but I assure you that you will have the best time.
Our services and packages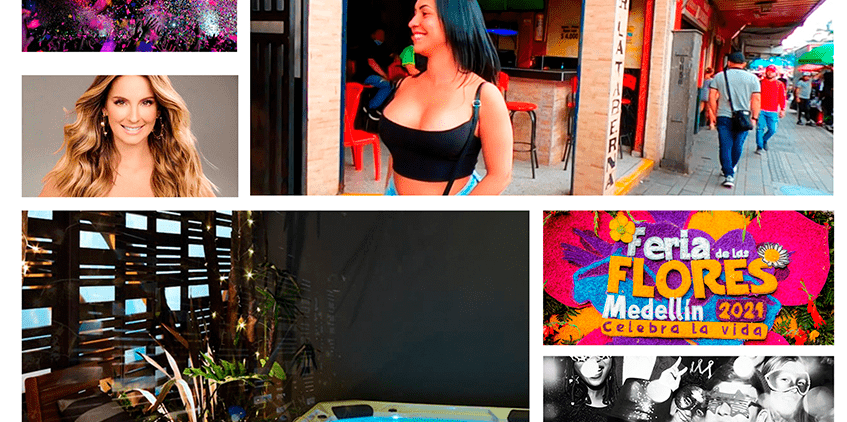 To come to the beautiful Medellin requires a fairly organized plan and in that we are experts, our packages begin by receiving our guests at the Jose Maria Cordova Airport in a luxurious van to transfer them to one of our houses in the El Poblado neighborhood, in addition of that VIP passes to trendy bars and nightclubs.
With us you will not lack for anything, the accommodation is quite well equipped for parties with a jacuzzi and heated pool. Our staff will always be attentive to all your demands.
Do you still plan to do your bachelor party in Las Vegas? We recommend that you take a look at our catalog of accommodations, VIP activities, and tours of the best places in Medellin, so we are waiting for you!
To find out about packages with guides to the best places, houses to rent and enjoy the best of Medellin, enter here.