Bachelorette parties are a tradition that is celebrated all over the world, and Colombia is no exception. In this South American country, bachelorette parties are events full of joy, excitement and a pinch of mischief. Join us on a tour of this festive Colombian tradition that celebrates love, friendship and the upcoming wedding.
The Meaning of the Bachelorette Party in Colombia
The bachelorette party is a celebration that has a deep meaning in Colombian culture. Beyond being a simple party, it is a special occasion in which the bride's closest friends come together to celebrate her upcoming wedding and offer their emotional support. It is a time to share laughter, anecdotes and, of course, give the bride one last chance to enjoy her singleness.
Planning the Bachelorette Party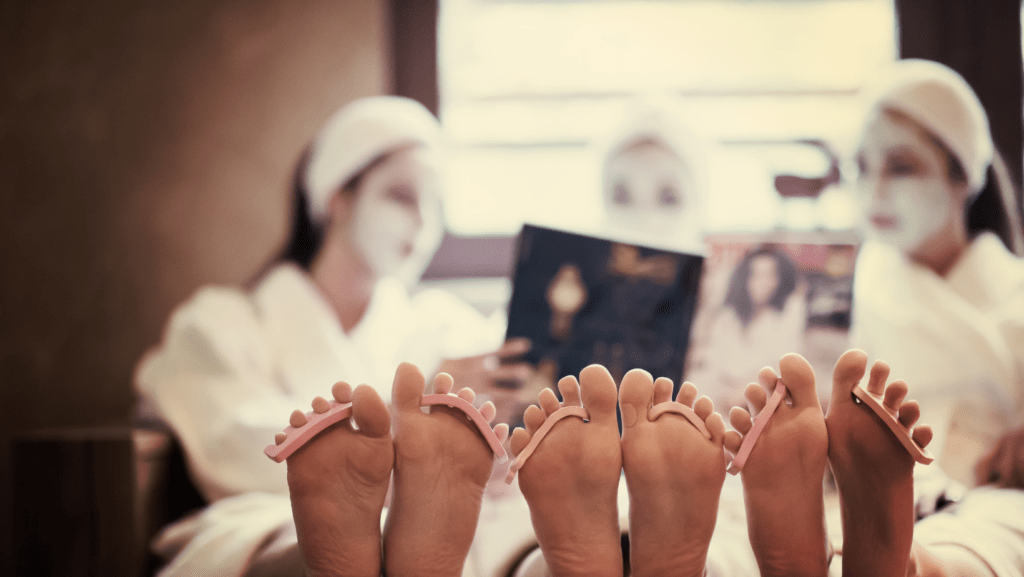 Planning the bridal shower is the responsibility of the bridesmaids and the bride's closest friends. The aim is to create an unforgettable experience, full of surprises and special moments. The choice of place and the activities to be carried out can vary enormously, depending on the bride's tastes and the available budget.
Popular Destinations for Bachelorette Party Colombia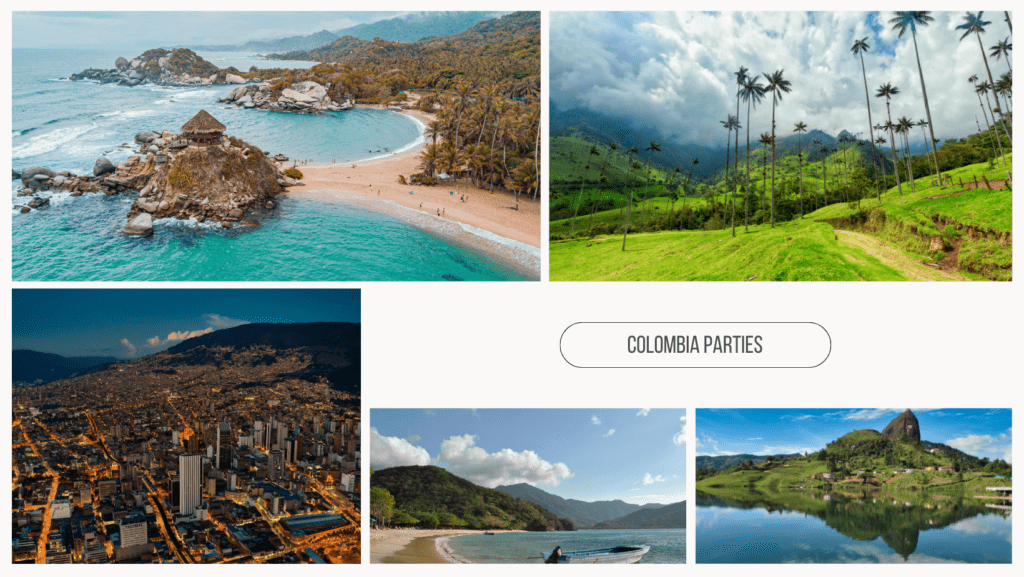 Cartagena: This coastal city is a favorite destination for bachelorette parties due to its beautiful scenery, beaches, and lively nightlife. Brides and their friends can enjoy water activities during the day and then head to the bars and clubs at night.
Medellin: With its mild climate and festive atmosphere, Medellin is another popular choice. The city offers a wide variety of restaurants, bars and clubs, making it a perfect place for brides who want to enjoy the nightlife.
Coffee Zone: For brides looking for a quieter experience closer to nature, the Coffee Zone is an excellent choice. You can enjoy mountain walks, visits to coffee farms and relax in beautiful landscapes.
Typical Activities of a Bachelorette Party in Colombia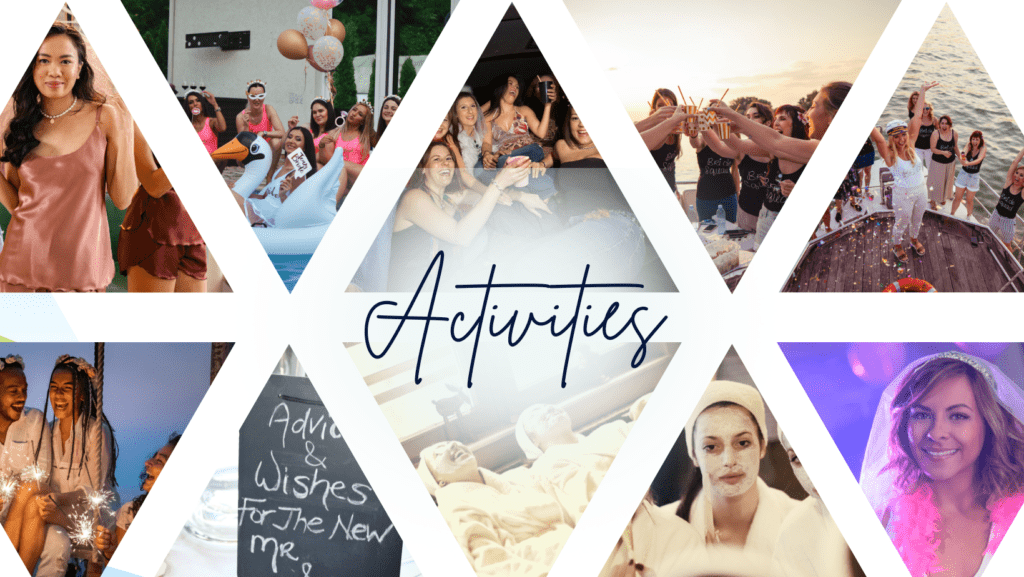 Fun games and activities: Games like "truth or dare" and activities like dance classes are common at bachelorette parties in Colombia.
Special dinner: Food is a fundamental part of Colombian culture. Hosting a dinner at a renowned restaurant is a great way to celebrate the occasion.
Beauty and Spa Session: A day of relaxation at a spa or beauty session is a perfect gift for the bride before the big day.
Nightlife: Dancing and enjoying music in clubs and bars is an essential part of many bachelorette parties in Colombia.
Bachelorette party in Colombia are a reflection of the joy, diversity and cultural richness of this beautiful country. They are an opportunity for the bride's friends to show her support and affection in a special and memorable way. Whether on the coast, in the city or in the countryside, Colombia offers a wide range of options for brides and their friends to celebrate this exciting chapter in their lives together. In short, bachelorette parties in Colombia are a unique and passionate celebration of friendship and love that deserves to be lived and enjoyed to the fullest.
To find out about packages with guides to the best places, houses to rent and enjoy the best of Medellin, enter here.