For those who are preparing their bachelor party in Medellin, this article will fit like a glove, because Time Out magazine conducted a survey among the best cities in the world, leaving Medellin in third place, but that is not the best. In this survey of 20,000 people, it was concluded that the capital of Paisa has the best nightlife on the planet, above large and expensive metropolises in the world, such as New York, Las Vegas or Berlin in Germany. Stay until the end to learn more about this review.
There are quite impressive nightclub scenes in the world, cities like Tokyo or Madrid Spain, their nightlife, their bars and clubs are legendary nights out.
What do you think of the nightlife in your city? Surely you live in Montreal, or Boston and have been to Las Vegas to enjoy crazy nights, but like Medellin, Colombia, none compares.
Bachelor party in Medellin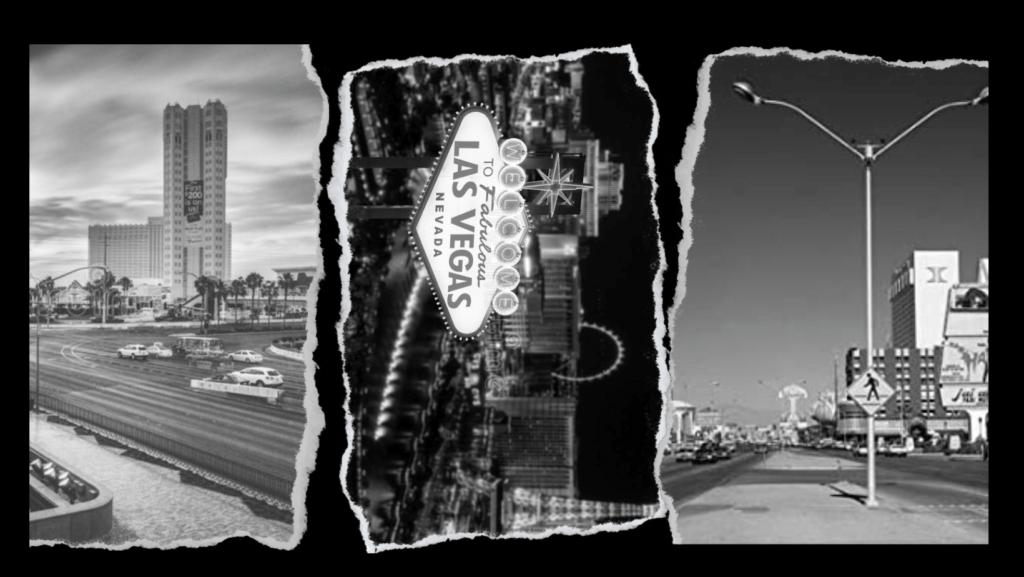 The big winner of this survey, that's right, Medellin with 90% of the people surveyed concluded that it is the best city in the world to celebrate your bachelor party. How was the expensive state of Nevada?
This South American city really has it all, and we refer to all those activities that lead to you having fun, we are talking about; fancy bars, clubs with a pretty good vibe and best of all, sexy women everywhere. Apart from that, it is a fairly cheap city for those who travel from North America or Europe, so partying here in a big way is cheaper than a 2-star hotel in Las Vegas.
Of course, it is recognized that places like Miami or Madrid have an excellent nightlife, but if it is about celebrating your bachelor party in Medellin, this city has everything for you to celebrate like a true rock star.
Take your agenda right now and call your friends, Medellin awaits them to give them the best nights of their lives. We suggest you come without your girls, here you will get some nice women.

To find out about packages with guides to the best places, houses to rent and enjoy the best of Medellin, enter here.